Ask our community
If you have further questions, are seeking feedback on your projects or just generally want to talk about what the tool has to offer then talk to our community directly!
Free projects you may like
Who wants to be an eL-ionaire?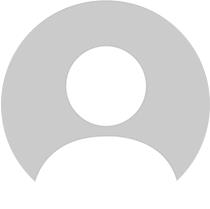 Wellbeing Assessment Tool
Smoke Free – Branching Comic
Simple ways to connect safely – Robyn O.
`