Name That Tune -Christmas Edition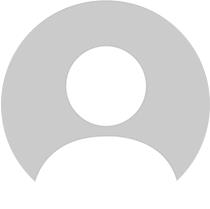 Financial Capability- What is Money and How do I Relate to it?
Yoga – Surya Namaskar exercise
Build-A-Bot: Build your own character branched scenario intro
Teddy! Test your dog training skills! Interactive Video project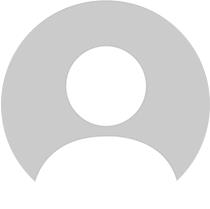 Discover wonderful(ly) odd Australia
How to grow your own Avocado Tree
The United States Presidents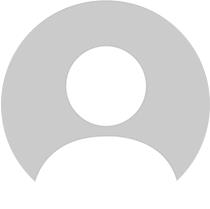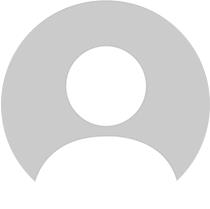 Providing Arts Performance Feedback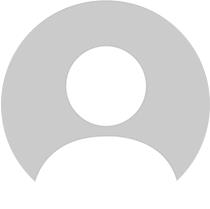 Thriving as an Introvert in an Extroverted World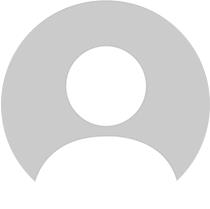 Help Joe-Cellular Respiration Quiz Game
Labeling Activity for HAZCOM
How to Decorate a Christmas Tree
Food Safety murder mystery
Muscle Contraction Physiology
Questy Arthur – Use your keyboard to defeat the dragon with each correct answer.
Noun Town Level 6 – Astronomy
Azimuth and Distance Module
If You Put Your Mind To It…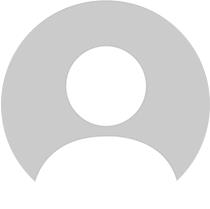 Remote Work Tips: Rounded Tab Interaction
Record Drop Project – Old Dominion Records
Subscribe to our newsletter
That's it! Thank you for subscribing to our newsletter!
Adobe Captivate
Download free 30-day trial of
Adobe Captivate

Adobe Events
Check out our upcoming webinars
and workshops