37% off on Adobe Captivate Certificate Program
Las Vegas, Oct 2nd 2019 (Discounted Price $499)
Learn more
37% off on Adobe Captivate Certificate Program
Las Vegas, Oct 2nd 2019 (Discounted Price $499)
Learn more
May 6, 2017
Utilizando Formas como botões no Adobe Captivate 2017
Utilizando Formas como botões no Adobe Captivate 2017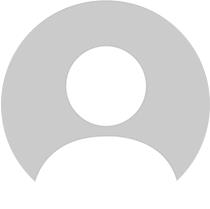 Neste vídeo, explico como criar botões utilizando Formas de maneira pratica e fácil. Com esse botão é possível criar funcionalidades para um projeto com Gamificação, Tomadas de decisões, acões com videos e muito mais,  ativar para que seja reportado sua ação ao pacote SCORM. Aproveitem!
Abraços.
Especialista em tecnologias Adobe eLearning Suite, Technical Communication Suite e Creative Cloud. Design Gráfico, Instrutor e Consultor em Tecnologias eLearning.
Subscribe to our newsletter
That's it! Thank you for subscribing to our newsletter!
Adobe Captivate
Download a 30 days free trial.
No credit card required.
Adobe Captivate Specialist
37% Off on Adobe Captivate
Certificate Program in Las Vegas, Oct 2nd, 2019