37% off on Adobe Captivate Certificate Program
Las Vegas, Oct 2nd 2019 (Discounted Price $499)
Learn more
37% off on Adobe Captivate Certificate Program
Las Vegas, Oct 2nd 2019 (Discounted Price $499)
Learn more
May 16, 2017
Criando campo de texto com validação e atribuindo variável. Parte 1
Criando campo de texto com validação e atribuindo variável. Parte 1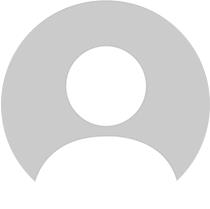 Olá,
Neste tutorial mostro como construir um campo com entrada de texto e validação ou seja, usuário não poderá prosseguir se não digitar um nome correto no campode texto e tabém como passar o nome digita a um campo de texto utilizando uma variável. Em um próximo tutorial, irei mostrar como atribuir Ações Avançadas com Variável.
Abraços
Fabio Olvieira
Especialista em tecnologias Adobe eLearning Suite, Technical Communication Suite e Creative Cloud. Design Gráfico, Instrutor e Consultor em Tecnologias eLearning.
Subscribe to our newsletter
That's it! Thank you for subscribing to our newsletter!
Adobe Captivate
Download a 30 days free trial.
No credit card required.
Adobe Captivate Specialist
37% Off on Adobe Captivate
Certificate Program in Las Vegas, Oct 2nd, 2019