March 16, 2018
Virtual Reality Using Captivate
Virtual Reality Using Captivate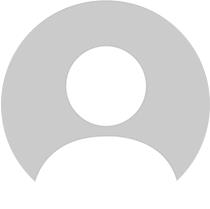 I read in a post that Captivate can be used to create virtual reality learning.  This is not a method I've used. I would like to open the question to the community to hear best practices for this training technique.
I'm a learner at heart. Working in the L&D World the past ten years has been great.  I enjoy making a difference in my organization, community, and with my family.
Subscribe to our newsletter
That's it! Thank you for subscribing to our newsletter!
Adobe Captivate
Download 50+ free projects.

Adobe Certified Professional:
Adobe Captivate
Now available online
Upcoming Events
Adobe eLearning Showcase Challenge
12 Jun-12 Aug 2020
Pacific time
Online