September 5, 2018
About the Adobe Learning Summit in October 3rd – 4th, 2018
About the Adobe Learning Summit in October 3rd – 4th, 2018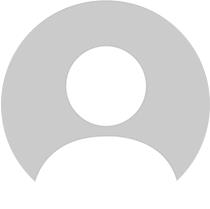 The Adobe Learning Summit is fast approaching in October.  However, there's more information needed and would be helpful to know prior to the summit.
Question:  Other than Adobe Captivate 2019, what Adobe Creative Cloud Suite applications need to be downloaded prior to attending the Adobe Learning Summit in October 3rd – 4th, 2018 for the Adobe Captivate Specialist Certifications?
That's the question 
.  The information would be beneficial to know.
Instructional Design Specialist at 21+ years.  Masters of Science Degree in Instructional Design and Technology and is a Certified Adobe Captivate Specialist
Subscribe to our newsletter
That's it! Thank you for subscribing to our newsletter!
Adobe Captivate
Download free 30-day trial of
Adobe Captivate

Adobe Events
Check out our upcoming webinars
and workshops