37% off on Adobe Captivate Certificate Program
Las Vegas, Oct 2nd 2019 (Discounted Price $499)
Learn more
37% off on Adobe Captivate Certificate Program
Las Vegas, Oct 2nd 2019 (Discounted Price $499)
Learn more
January 3, 2019
Captivate Video Capabilities
Captivate Video Capabilities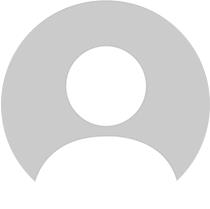 Is Captivate able to produce a slide where video is playing in the foreground and slide information is playing behind or to the side of the video?
What we are thinking is to green screen a speaker talking in the video with information coming on and off the screen in the background.
Thank you for your guidance.
I'm a learner at heart. Working in the L&D World the past ten years has been great.  I enjoy making a difference in my organization, community, and with my family.
Subscribe to our newsletter
That's it! Thank you for subscribing to our newsletter!
Adobe Captivate
Download a 30 days free trial.
No credit card required.
Adobe Captivate Specialist
37% Off on Adobe Captivate
Certificate Program in Las Vegas, Oct 2nd, 2019