June 17, 2020
5 Tips to Launch a Successful Online Training Program
Summary
In this blog post you will get 5 tips to launch a successful online training program.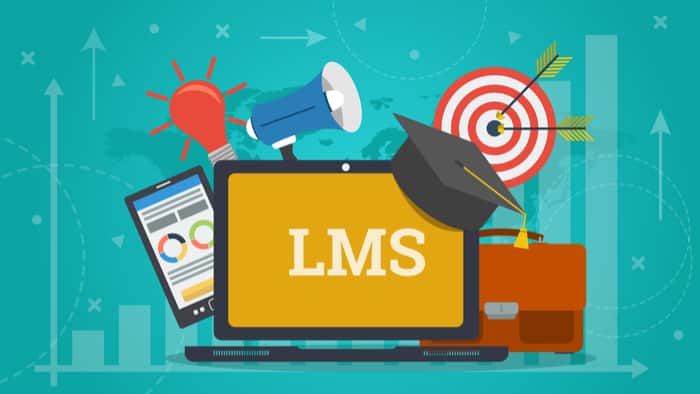 Many people are turning away from traditional learning and opting for online courses as their source of knowledge. However, there are plenty of online courses out there you haven't thought of. Offering your students the best online learning environment through a professional learning management system leads to run online training programs in one go. Read on-
1. It Takes Lot of Efforts
Being passionate about teaching is not enough. Running a successful business needs business skills too. It would help if you emphasized training people more than promoting yourself. In such cases, going online for systematic business help you reach students.
2. Enhance Your Value
Speak about your business! Boost your business reach through the beautifully designed website, expand it on social media portals, and explore ads. Also, study the market you are in, not only in industrial training, but also in your training type, language, and the region. It is significant to approach prospective customers directly.
3. Fill Important Niches
If you know where your competitors lack, you can run your business even if it is new. Research your niche and work accordingly. Going with custom LMS software solutions that allow you to monitor your business from your comfort level would help you meet your business goals if you need professional help.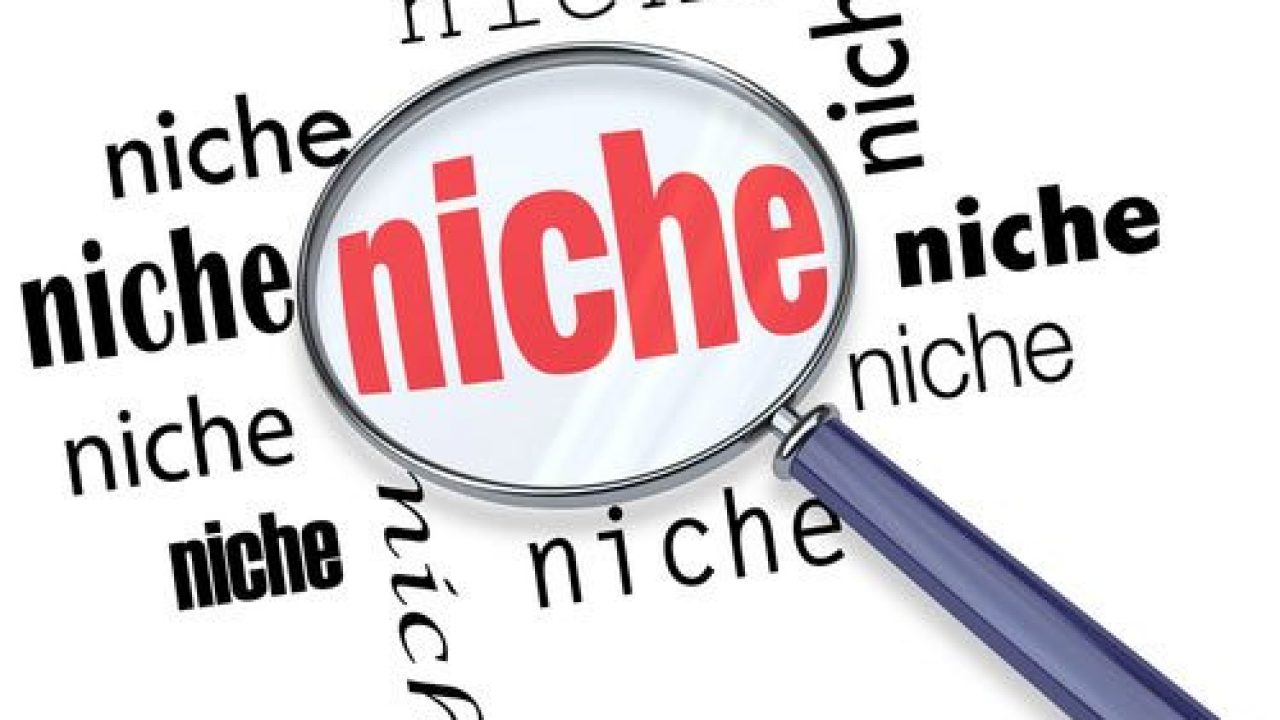 4. Understand Your Clients
A business needs clients for its recognition. Having direct communication with your clients provides a lot of insights to your business needs, helping you to improvise better. It is catering fruitfully to those things that will differ your offerings and regulate your future growth.
5. Be Cognizant of Next Stage of Growth
You might be new to the competitive world, but as your company matures, your business will inevitably grow. Your target as the founder is to prepare your company for the next stage of its growth. If you have a team out of your home today, you'll need to rent your first office space and hire more people.
In simple terms, measure everything, including custom LMS Software, and take advantage of training features that develop engagement (things like, interactivity, gamification, micro-learning, etc.)