The Upper Mississippi River Through Time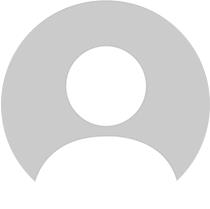 Basic Interactive Decision Tree for Customer Service
Memory Game – Indonesian Food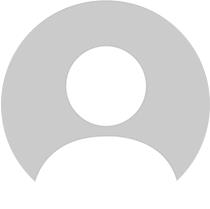 Welcome to the New Normal
Saving a Disappearing Dialect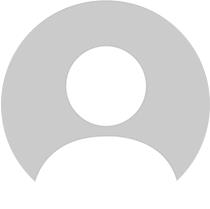 Augmented Reality: What is it and how can L&D professionals leverage it?
Ethics At Workplace – Tesseract Learning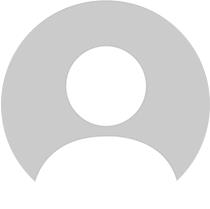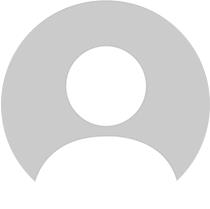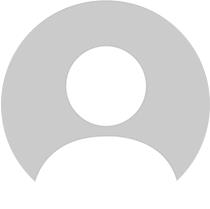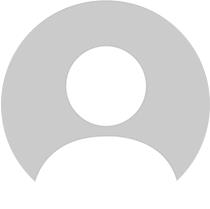 Wellbeing Assessment Tool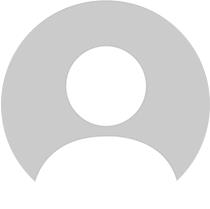 VR "The Heroines of the Greek War of Independence in 1821"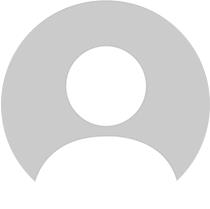 Cognitive Distortions Elearning Project
Let's make a trip plan to Japan in Spring !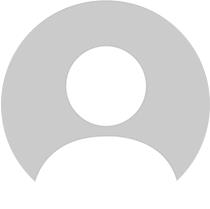 Reviving History Through 360-Degree Technology
Breast Cancer Awareness: Getting to know your boobs!
Army English – A vocabulary activity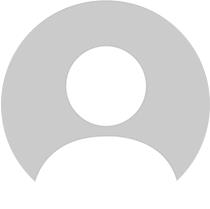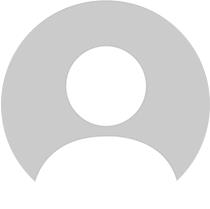 Running Record Simulation
Smoke Free – Branching Comic
Subscribe to our newsletter
That's it! Thank you for subscribing to our newsletter!
Adobe Captivate
Download free 30-day trial of
Adobe Captivate

Adobe Events
Check out our upcoming webinars
and workshops